I just want to say that I fall in love over and over again whenever I turn the corner and know that I am on Red Church Street. Not for the galleries, bars or pubs that people flock to but for this one little spot of heaven called
Caravan
. Every time I walk past this store my heart literally skips a beat and I find it hard to resist not to look at the wonderful window displays that hypnotically take me inside to see what is on offer.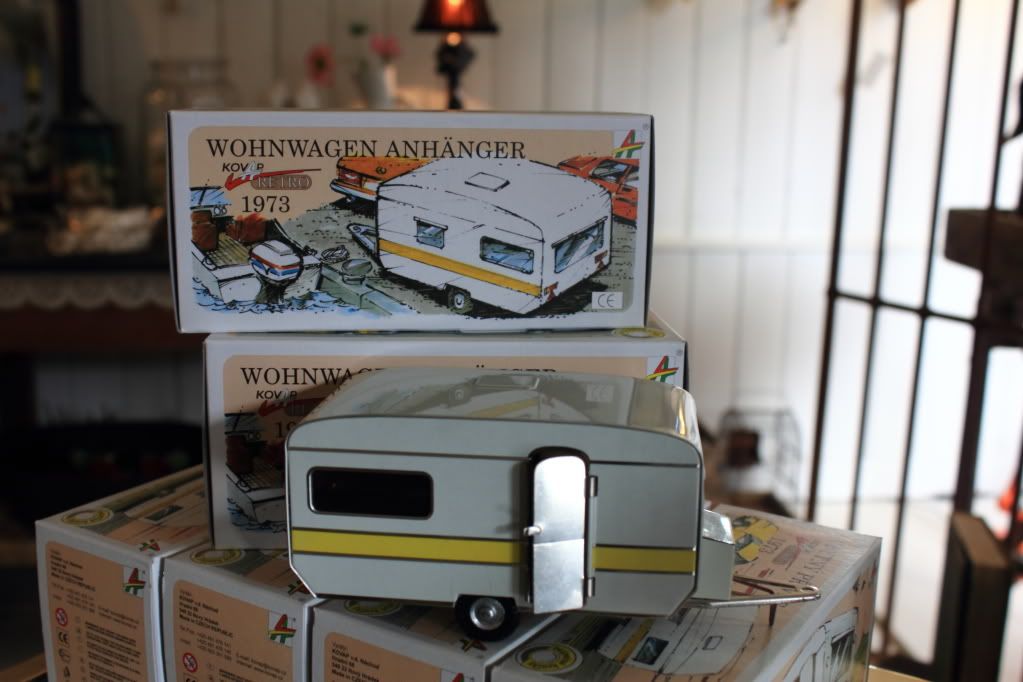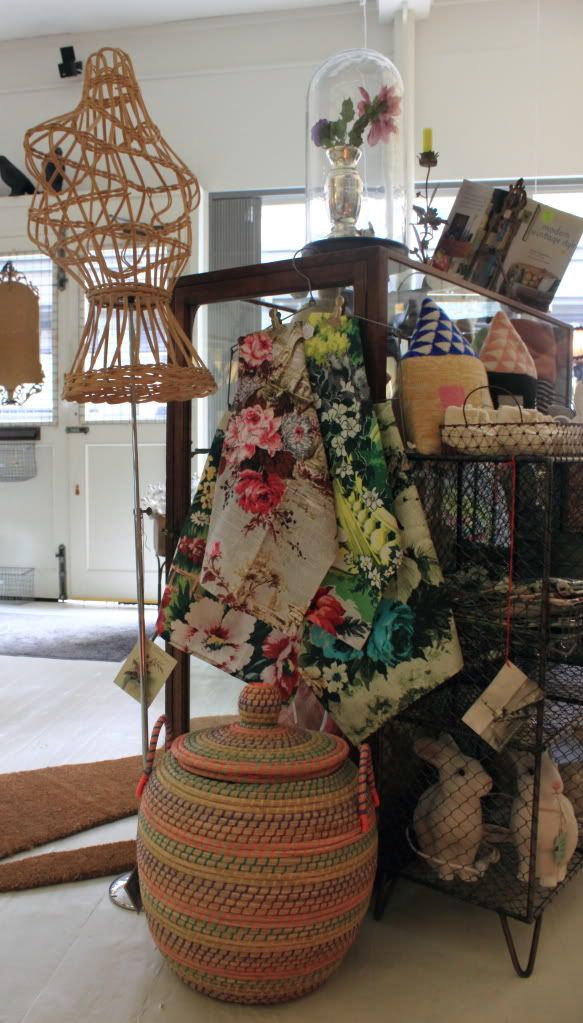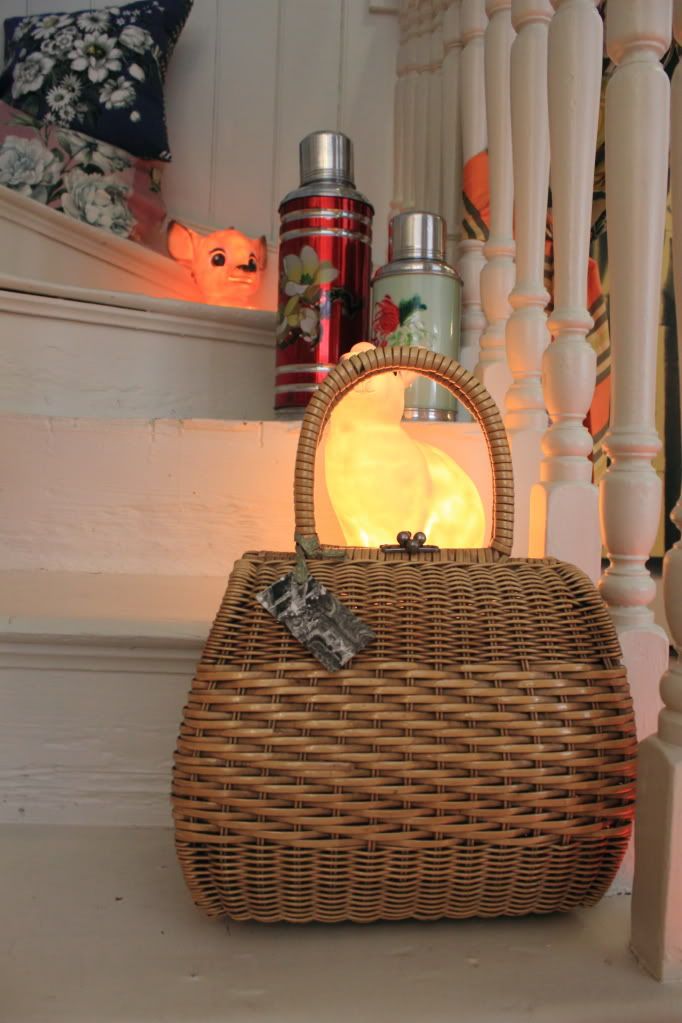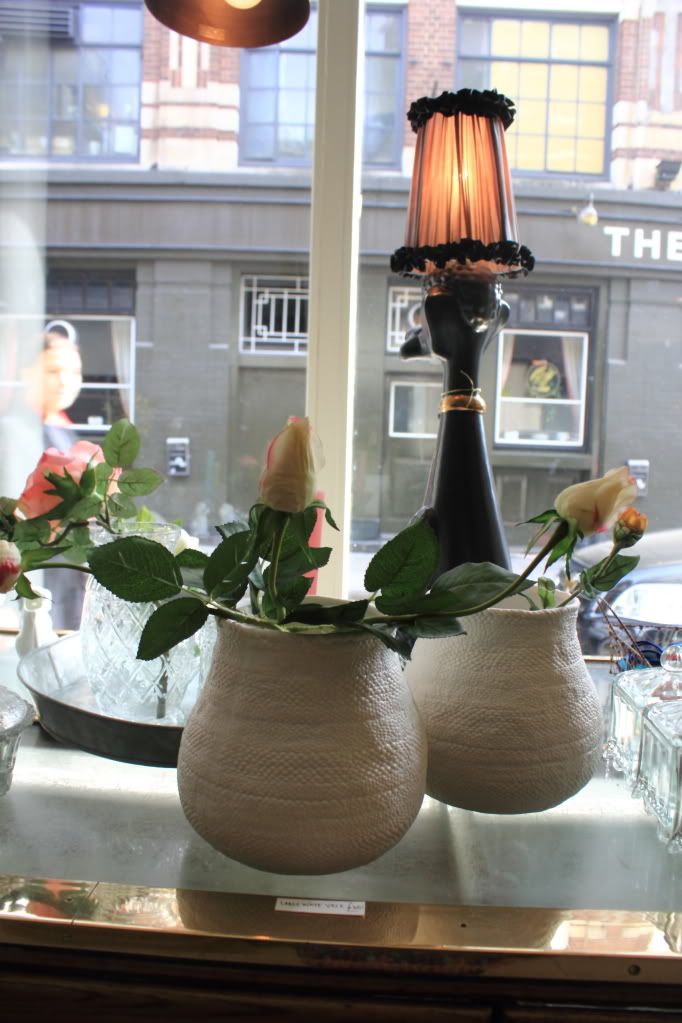 There is pretty much everything you need to make your home like a little paradise. The one thing that
Caravan
makes you realise, is as humans, we cannot live without beauty and if there is one shop that makes you feel like you want to stay there, touch, look and marvel at each piece, then this shop is the ultimate beauty we are searching for. Not to mention the wonderful ever so friendly cat called Bagpuss that is always there for a friendly hello and a pat.