Ever since I was a little girl I used to watch my mother knit for hours at a time to produce lovely pieces to fill my wardrobe. The feeling of wearing a piece that my mum had made from scratch felt as if I was draped with my mother's love. I used to watch her fascinated and sometimes she would give me knitting needles and some wool and teach me how to knit. I found it extremely difficult and years later when knitting was hip again, I decided to go with my mother, of course to shop for some grey wool and needles to make my very own and very long grey scarf. My needles, grey wool and 3 cm bit of scarf I knitted in 6 months was instead used at decorations in my living room. A few months ago I received a parcel in the post from my mother and when I opened it up it was that scarf I began knitting months ago but now it was the long thick scarf I had dreamt about. The one thing that it had that I would have never been able to add was my mothers touch as she had taken my 3 cm scarf attempt before I had left Sydney and completed it. I feel so comfortable, safe and not to mention warm every time I wrap it around my neck.
So it was no surprise that when I saw Runway, I had a flood of emotions and it made me wonder what happened to all my knitted pieces I adored for years growing up. Runway was created by the Australian based film maker
Costa Vakas
for
Absorb
. Costa Vakas runs
Cosine
, an Australian online based art, design, film, music and home to cosine web-zine. For this film they took on a knitwear and shirting theme and used beautiful pieces from a range of labels and emerging designers including Sabatini, Ginger and Smart, Christopher Esber, Jessica O'Connor, Pol Design and Lulu Rouge.
Runaway
from
Costa Vakas
on
Vimeo
.
Sonny Knitwear Ltd. is an independent family owned private manufacturing business headed by Managing Director, Tony Milich.
Sonny operates out of Auckland, New Zealand. Tony has developed the SABATINI brand through a core focus in New Zealand & Australia. With a base in Sydney, Australia the SABATINI & SABATINI WHITE brands are marketed & managed by his sister Margi Evans–Milich who is also creative director for the company. SABATINI's reputation centres around a Made in New Zealand philosophy with each garment hand cut, hand linked & hand finished for quality in leading edge knit design. I absolutely love this Shirt Panel Maxi
dress featured in Runway and in one of the scenes is layered so beautifully with short stripy knitted jumper and paired with flat leather brown shoes by Lulu Rouge. I like a Maxi dress that drapes and not only takes the shape of the body but also gives the sense of effortless fashion. The dress is
Cotton print shirt style maxi, button front with collar and godet side skirt which I would kill for as a piece in my winder or summer wardrobe.
Metallic mix ribbon yarn, loose knit, scoop neck singlet, Aline swing style. Somehow this film is making me look forward to London winter!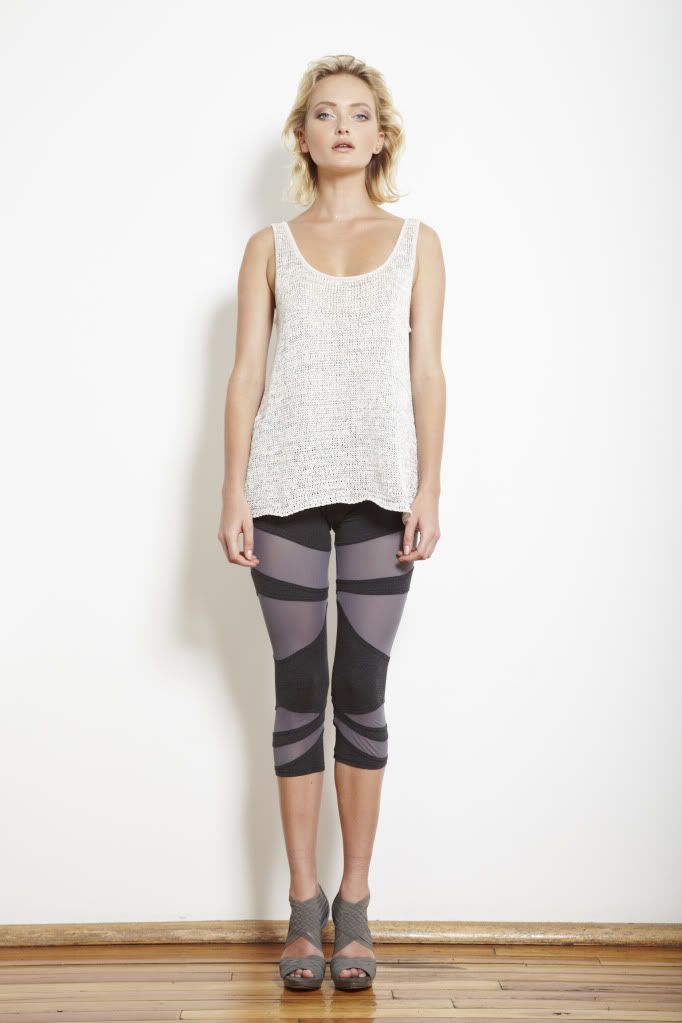 Lulu Rouge combines influences from all over the globe. This is both a reflection of head designer Yoshimi Nakamichi's Japanese background as well as her regular travels throughout places such as India, France and Indonesia.

Yoshimi's design talent comes from over ten years experience designing footwear and accessories for some of the most respected European fashion houses. Following a sea change to Australia, Lulu Rouge is her personal venture, offering offbeat yet wearable footwear, bags and jewellery for women who are experimental with their style and are looking for something a little quirky, a little more curious. I like shoes that look and feel like they will last you a lifetime. The craftsmanship in each shoe made by Lulu Rouge has the feeling of elegance and style, graced with ultimate comfort.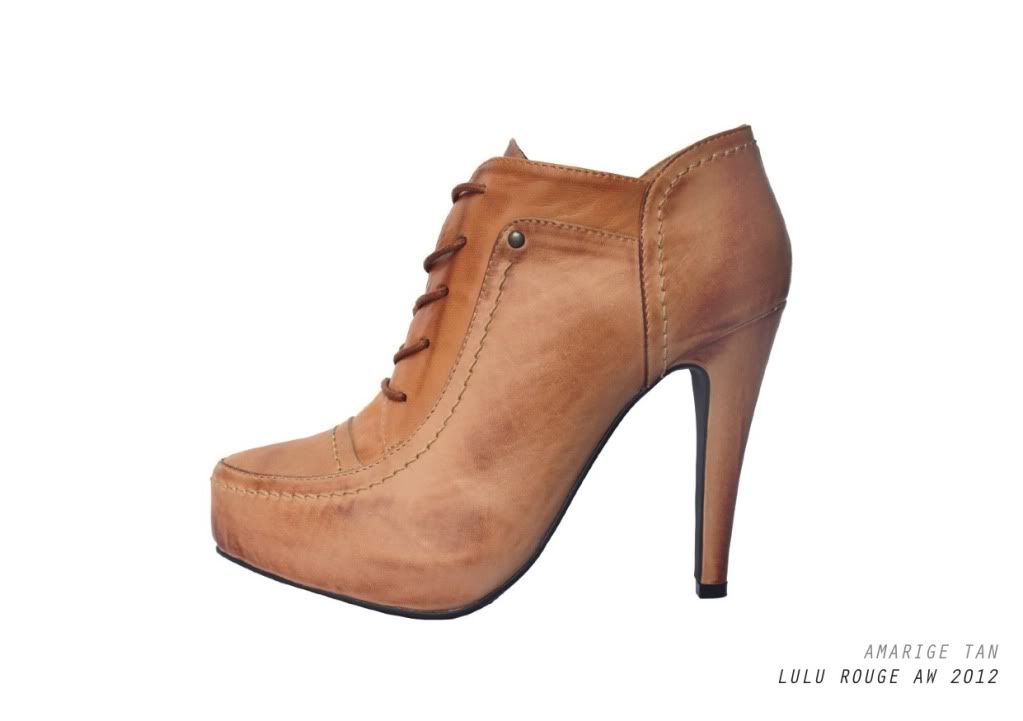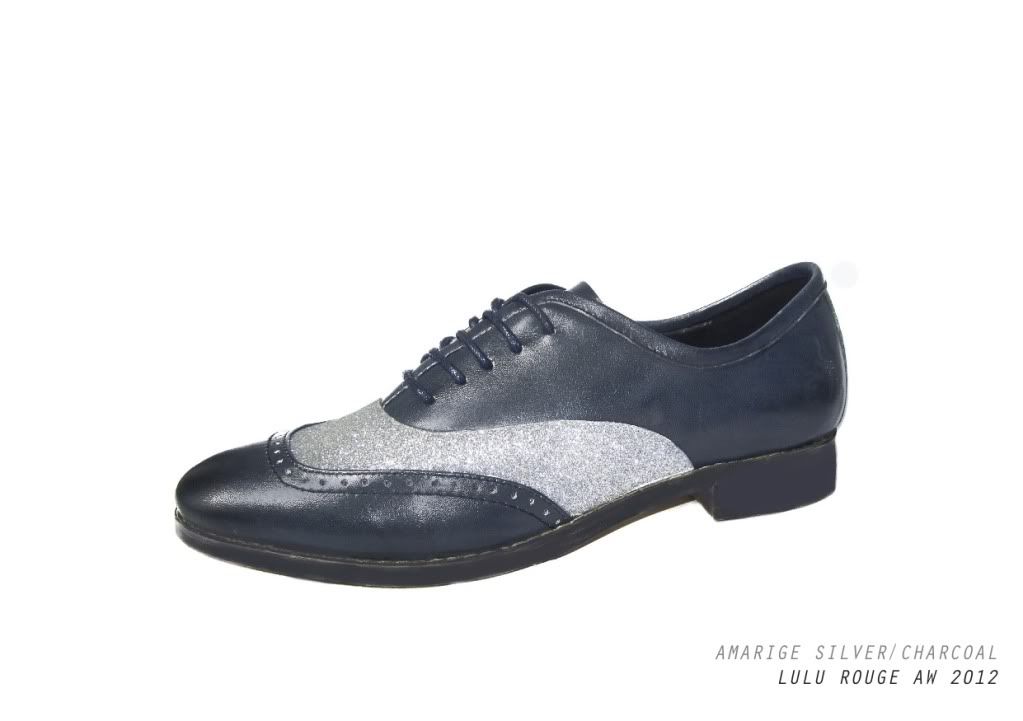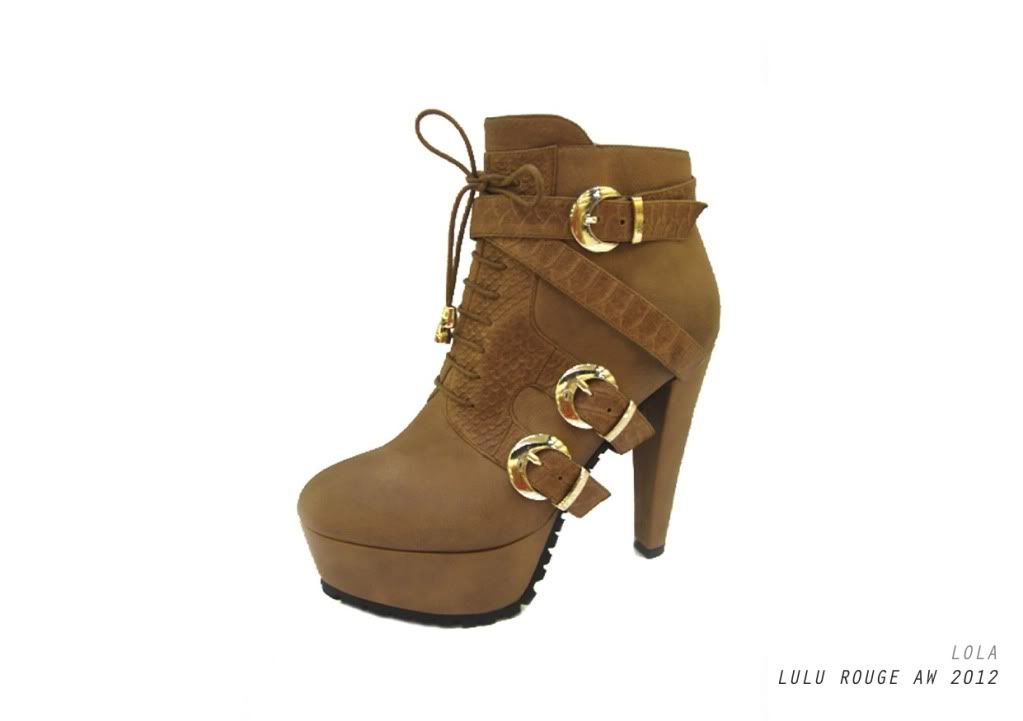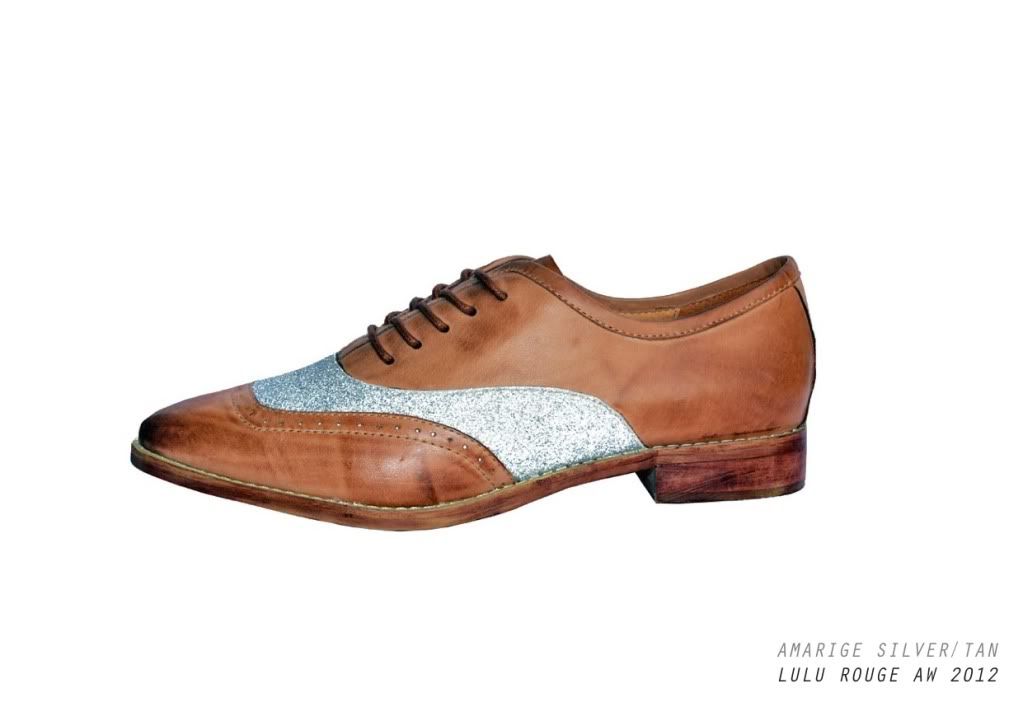 Runway
Stylist Chiara Bianchino
Makeup Chereine Waddell
Hair Stylist James Nash
Model Angelique @ EMG