Whenever I see any
Tatty Devine
design, I immediately get into a very playful mood where I want to touch, feel and try on every piece. These are my favourite pieces that I fell in love when I visited their Covent Garden store and the best thing is that all Tatty Devine pieces are hand made in the UK. Their Summer/Spring 2011 collection "Astral Haze" is full of light and colour that transports you to ancient Egypt where you are filled with shimmer, glitter and overflowing luxury.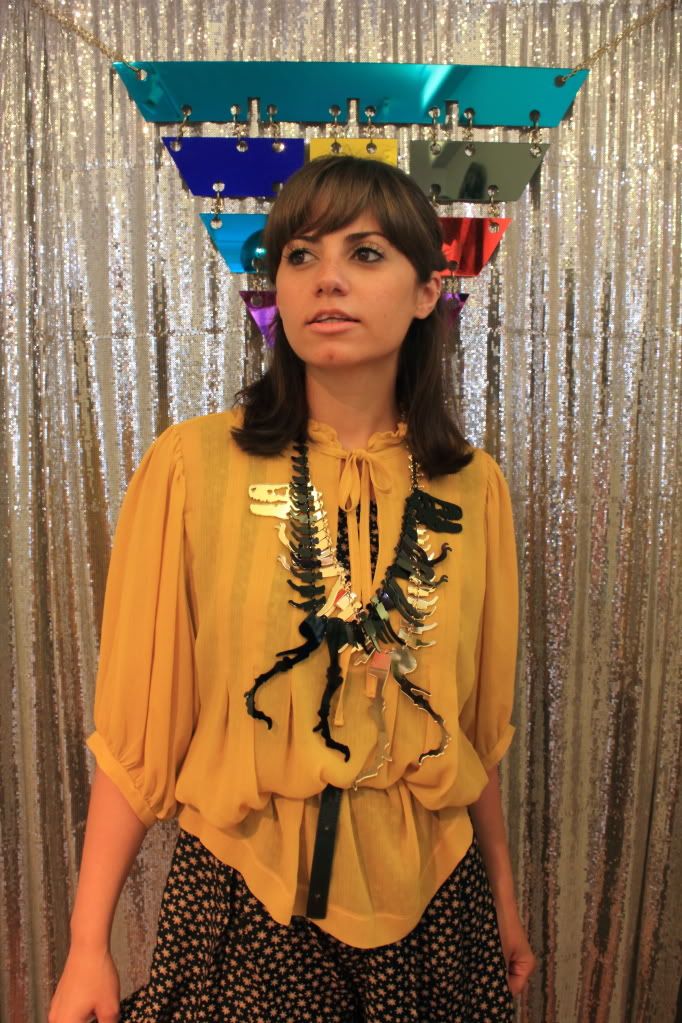 Linda Farrow
for Jeremy Scott sunglasses and turquoise Cleopatra Necklace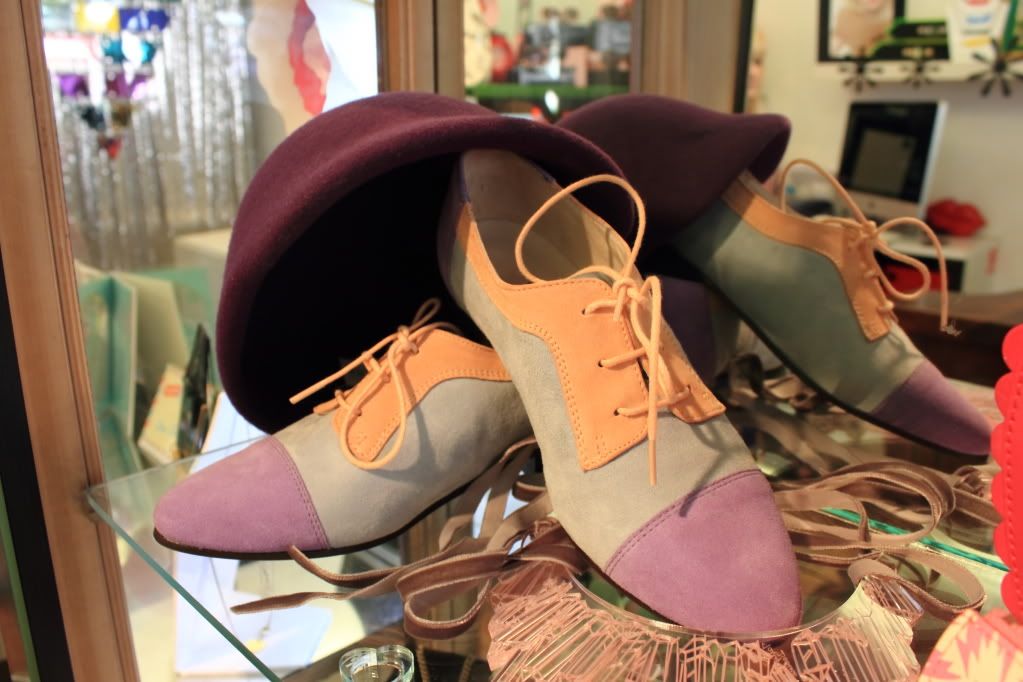 Mini for Mani Shoes and Sunglasses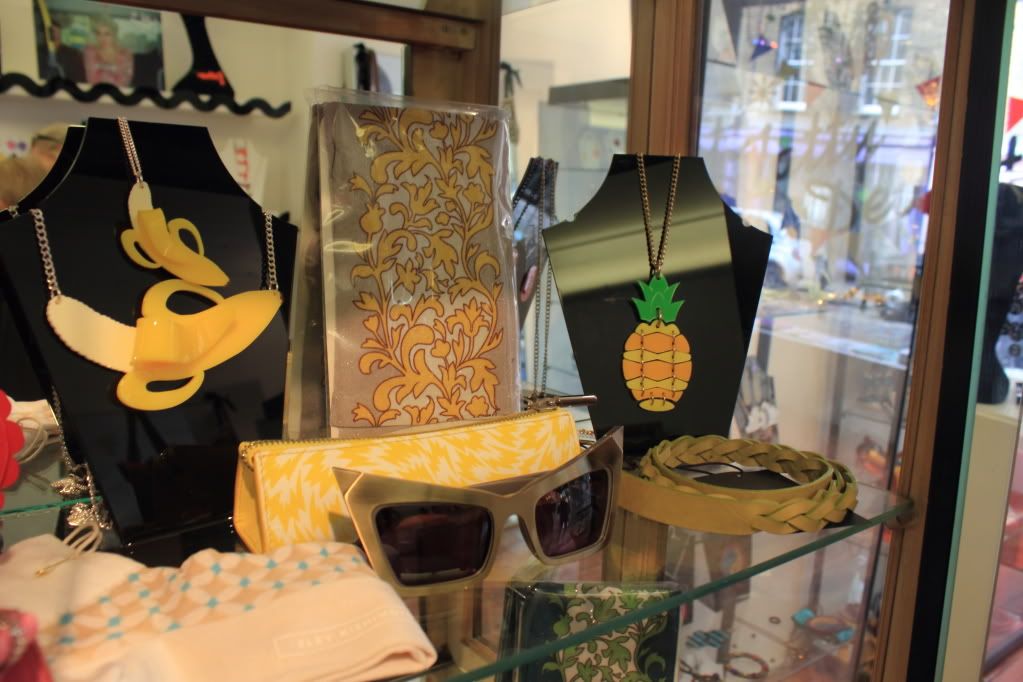 Cairo Queen Shimmy Necklace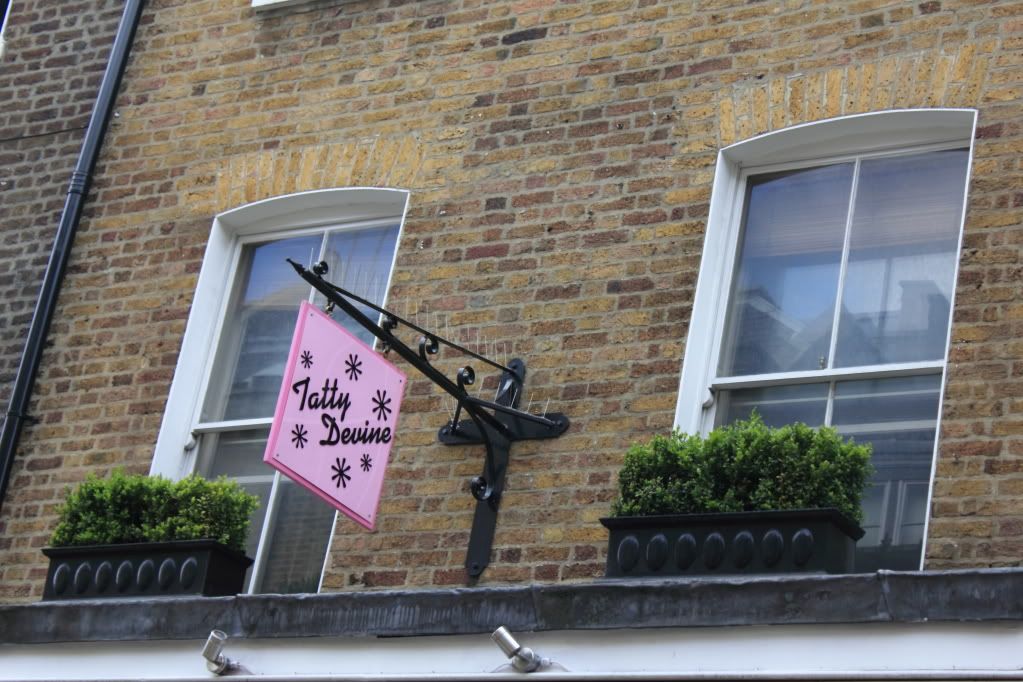 A very big big thanks you for the lovely Daisy from Tatty Devine for all her help on the day.